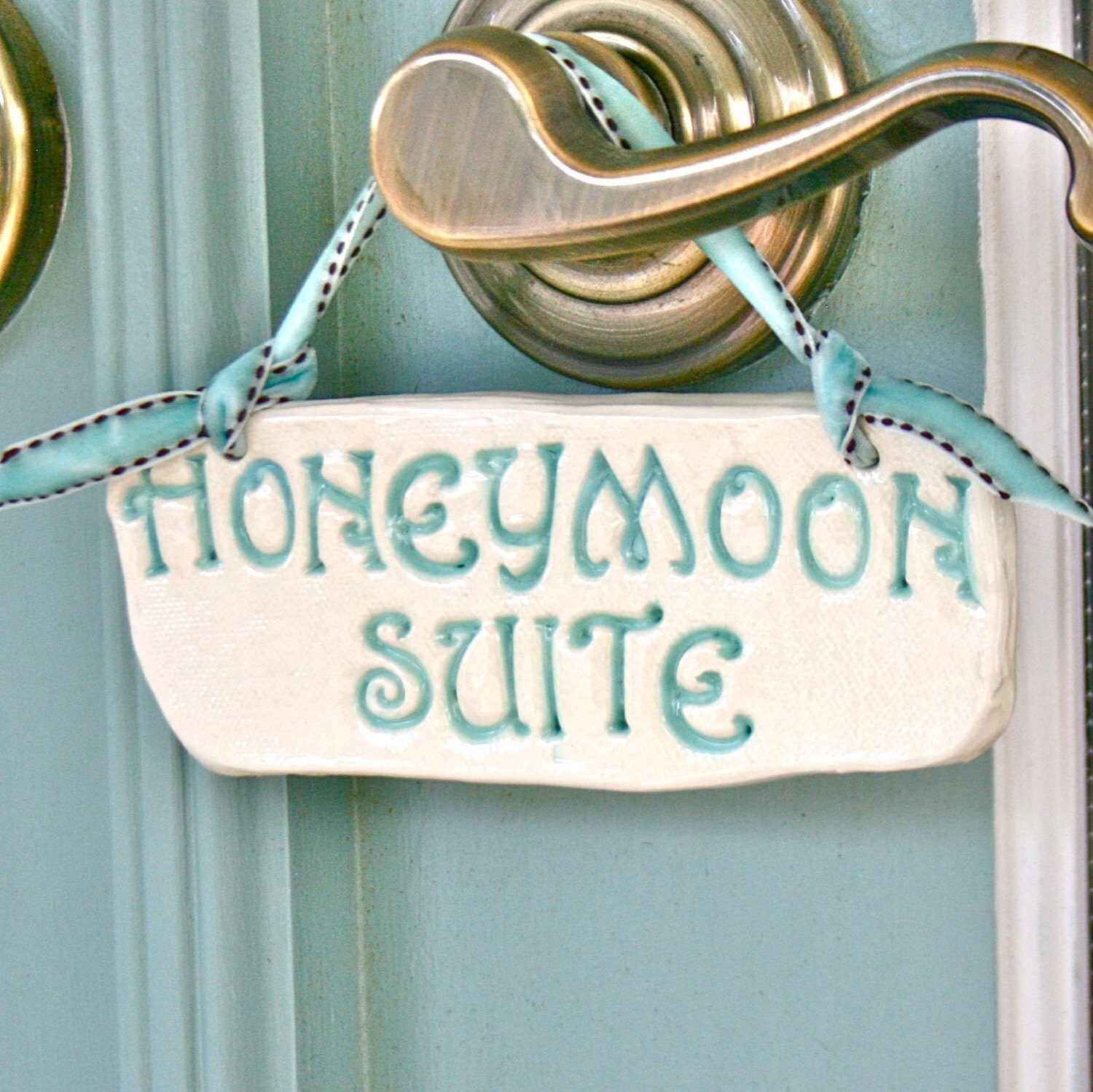 (From Mellow Mermaid Etsy Shop. Click pic to see the store.)
I went to take care of the rabbits the other day only to walk in on some wooing going on. I admit, I got the giggles and cheered Hassen on as he somewhat successfully mounted Pfeffer and got down to business. I can't be sure if he actually got tab A in slot B, but it's a good sign. In two weeks I'll check her tummy for signs of pregnancy, and every week after that until I'm sure she's pregnant. It could be some time. They are both young, both unproven, and brand new at this.
I will say this, though, they are more affectionate with me and a LOT hungrier lately!